Unlock the Power of Your Digital Wealth
Navigating the world of cryptocurrencies, DeFi, and DAOs can be complex, but with Olambit, it doesn't have to be. We bring you a team of dedicated professionals and an array of Crypto and Web3 Tax Advisory services that are specifically designed to cater to your unique needs. With us, you gain:
Supercharge Your Web3 Venture with Tax Mastery: ICO/STO guidance, global planning, expert advisory, and more for optimized success!
Optimized and Strategized
Tax Planning, Structuring, and Reporting
Minimize liabilities, optimize your tax position, and ensure accurate, timely filing for tax law compliance.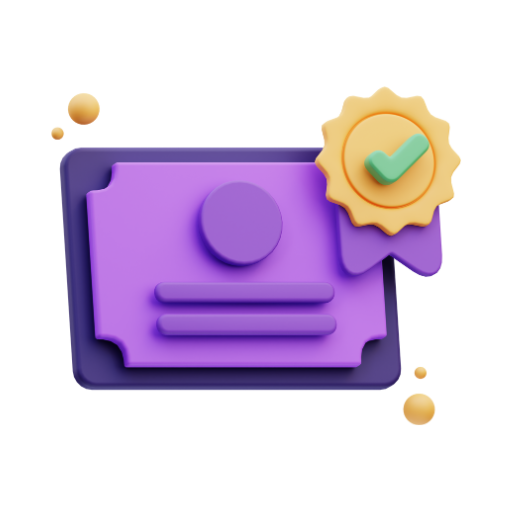 Navigate tax implications of fundraising methods with expert guidance.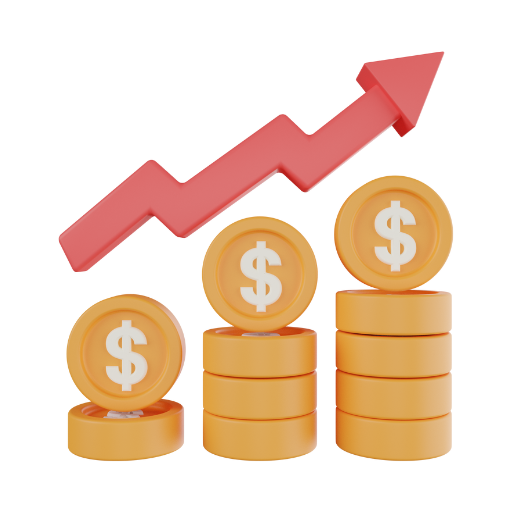 Optimized Revenue Streams
Tokenomics and Revenue Models
Analyze and optimize revenue streams for tax efficiency.
International Tax Planning
Navigate tax complexities in global operations for optimal tax position.
Expert representation for efficient resolution of tax audits.
Stay informed, make strategic tax decisions in the evolving Web3 industry.
Expertise in Crypto Taxation
Benefit from our deep understanding and extensive experience in the intricate field of cryptocurrency taxation. We ensure accurate and efficient tax planning for our clients.
Recognizing the uniqueness of each client's circumstances, goals, and international jurisdiction requirements, we provide personalized tax advisory services crafted specifically to meet your needs.
Compliance and Efficiency
Stay compliant with evolving tax laws while maximizing your financial efficiency. Our dedicated tax advisors remain up-to-date with the latest regulatory changes and guidelines.
We prioritize long-term client relationships. Count on us for exceptional service, prompt responses, and ongoing support to effectively address all your tax-related needs.
Let's turn tax complexity into your competitive advantage.

Start your journey with Olambit today!