About Us
Welcome to Olambit - Your Trusted Partner for Business Success
Olambit is your one-stop solution for accounting, taxation, compliance, and business consulting. We simplify complex business processes and help you meet your financial and strategic goals because we know running a business is hard.
Olambit's experienced professionals provide trusted accounting and compliance services and customised solutions to meet your needs. We have experienced accountants, tax experts, compliance specialists, and business consultants.
We value long-term client relationships and trusted advice. We provide proactive solutions and insights to help our clients stay ahead.
We support small and large businesses alike. Why wait? Let's talk about how we can boost your business today.
Mayank is a Chartered Accountant and alumni of SRCC with over 8 years of professional experience in advising clients in diverse areas – business tax and regulatory matters including corporate tax, cross-border taxation, mergers & acquisitions, corporate re- structuring. He has also been a speaker on forums like HT Media on key tax issues in blockchain.
Madhur is a Chartered Accountant, lawyer and alumni of Hindu College, Delhi University. He has also worked with Grant Thornton for 6.5 years before starting his own practice. He has vast experience of serving market-place business (Dunzo), real estate clients (DLF), IT companies & digital marketing companies for their accounting and regulatory matters.
Expert People
Continuing to gain expertise. Handling your finances as our own.
First Growing Process
Only with eventual growth and client satisfaction will our success hold meaning.
Creative Ideas.
Everything begins with an idea. so does your bright future with us.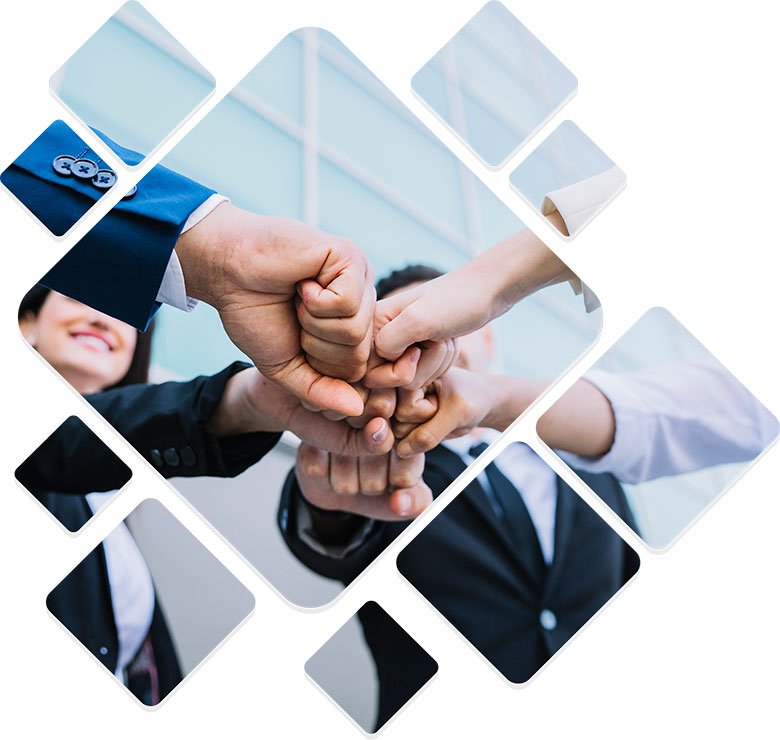 Mission
At Olambit, our mission is to empower businesses of all sizes with expert accounting, taxation, compliance, and business consulting services. We strive to simplify complex financial processes, provide proactive solutions, and deliver customized advice that helps our clients achieve their financial and strategic goals.
Vision
Our vision is to be the leading provider of financial and business solutions globally, making a positive impact on our clients' lives and helping them to succeed in today's competitive business environment. We are committed to delivering high-quality services, building long-term relationships, and providing trusted advice that enables our clients to stay ahead of the curve.